World Class SPEAKERS
BE MOTIVATED AND ACHIEVE ANY TASK IN LIFE.
Who is a Motivational Speaker
I have experienced that motivational speaker is a person who never give anyone negetive thoughts always motivate everyone to reach their goals
How to be Motivational Speaker
1.

Identifying Message and Audience
3.
Keep your message relevant and timely
Top Motivational Speakers
Sandeep Maheshwari is a name among millions who struggled, failed and surged ahead in search of success, happiness and contentment. Just like any other middle class guy, he too had a bunch of unclear dreams and a blurred vision of his goals in life. All he had was an undying learning attitude to hold on to. Rowing through ups and downs, it was time that taught him the true meaning of his life.

And once discovered, he consistently kept resigning from his comfort zone and to share the secret of his success with the entire world.

No wonder people connect with him and his mission of 'Sharing' is now being actively propagated and practiced by millions. It is his diligent focus, the great support of his family and the faith of his team that keeps him going.
2. Him-eesh Madaan
He is a Motivational Speaker, Career Strategist and an Entrepreneur. Driven by his passion for empowering individuals, he has trained and addressed more than 70,000 individuals. Blessed with ability to connect with his audience, he delivers powerful messages in entertaining way which makes his audience laugh and learn.
Motivational Speeches
SANDEEP MAHESHWARI
HIMESH MADAN
SADHGURU
Unbelievable Motivators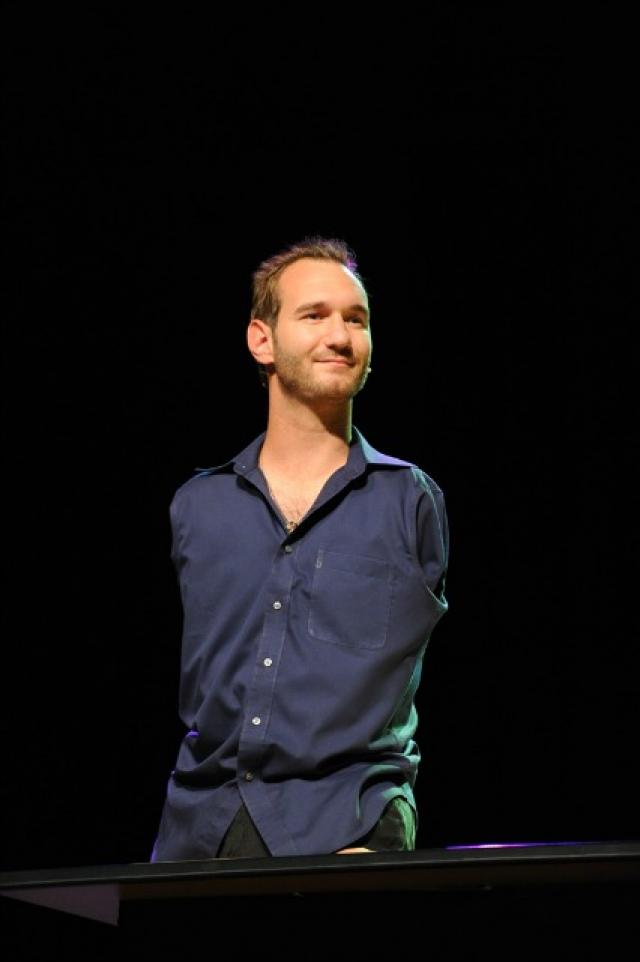 INSPIRING STORIES
Celebs Biography

MOTIVATIONAL CRICKETERS